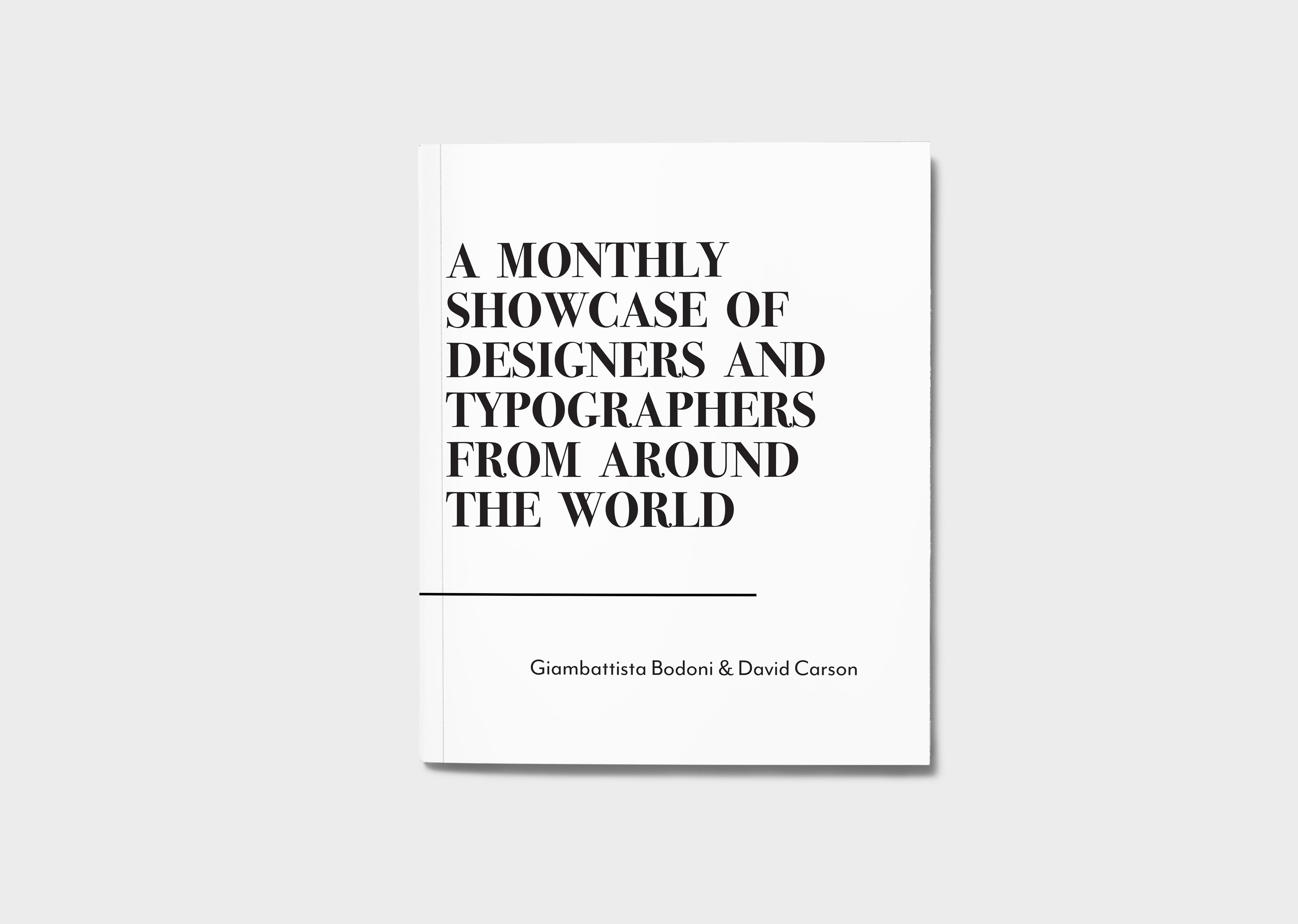 EDITORIAL PROJECT  |  DEC 2017
TOOLS:

InDesign, Photoshop
History of Graphic Designer Magazine: Giambattista Bodoni & David Carson
This is a research project about well-known designers. In order to show who they are and to apply their unique design style to create a spreads, I studied about their design style, how the world affected their works, and their contribution to design community.
I had two totally opposite style designers to research and had to create a spreads for each designer with consistent layout. While Bodoni's was typographer who designs with clear rules, Carson was designer who did not care much about legibility and ignored rules such as grids and formula. Designing the layout that could present both style stopped me from being more creative. 
I used 6x6 grid to create the layout of this spread and used "Mr Eaves San" san-serif typeface for content and used "Bodoni 72" serif typeface for drop cap to start the paragraph. Additionally, I made it really simple and straight forward layout by placing the paragraphs within two columns and played with creativity in background image with typefaces instead to show each individual designer's characteristics.
As a result, the Instructor was pleased with the simplicity of the design. However, if I could re-design this next time, I would try to find the patterns in the designers' little more and try my best to replicate with more unique layout.