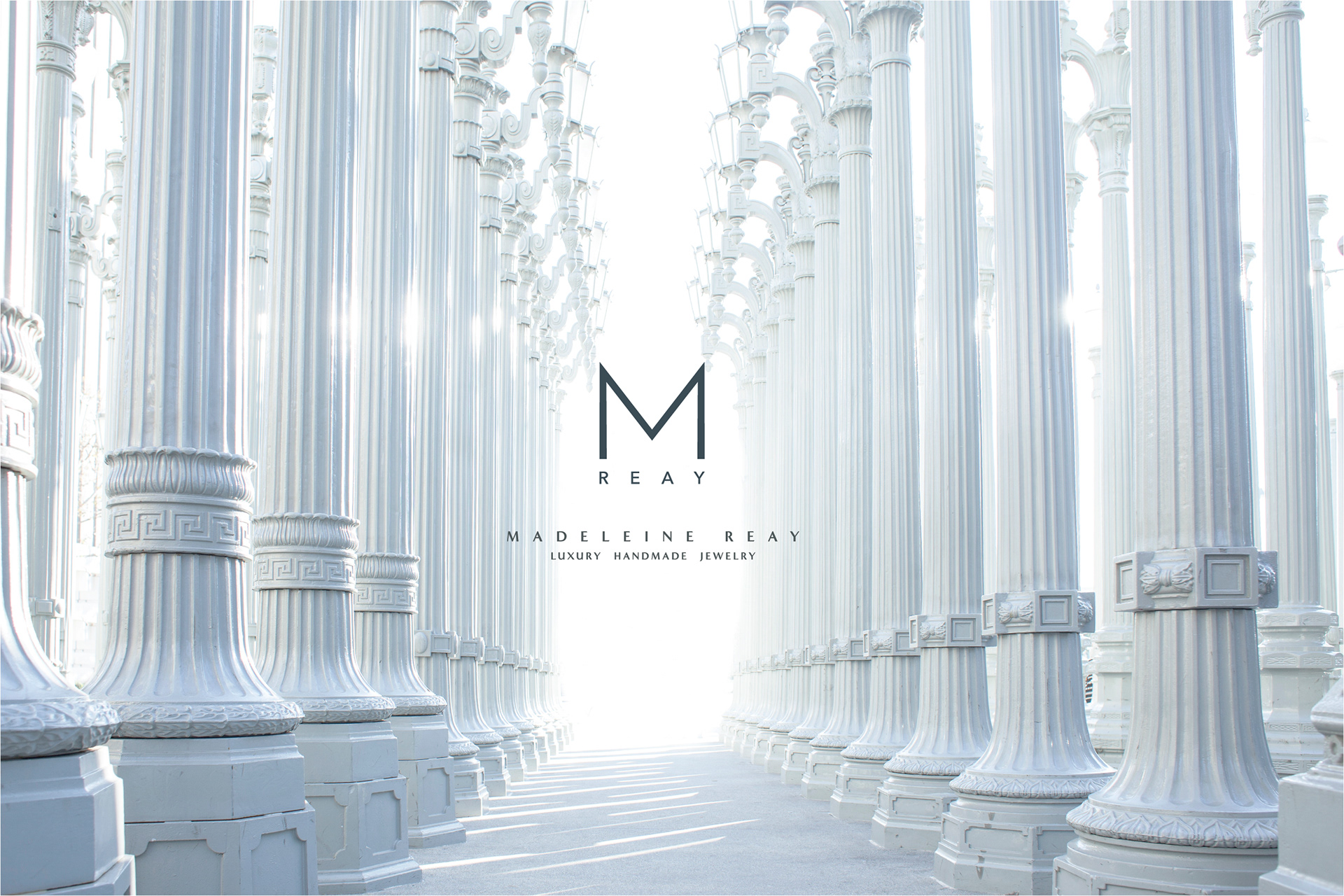 STUDIO NUVO  |  LOGO IDENTITY  |  NOV 2017
TOOLS:

Illustrator, Photoshop
Madeleine Reay is a luxury handmade jewelry company based in Vancouver, Canada. The Brand is targetted at both men and women age 30-60 who are mostly professional with disposable income, higher education, and art-conscious.
"Madeleine Reay jewelry is made to the highest standard, to convey a pride in its creation, and to promote pride in all who wear it."
To create logo and business card that speaks of clean, minimal, geometric appeals. Possible logo printed on dove-gray cotton bags.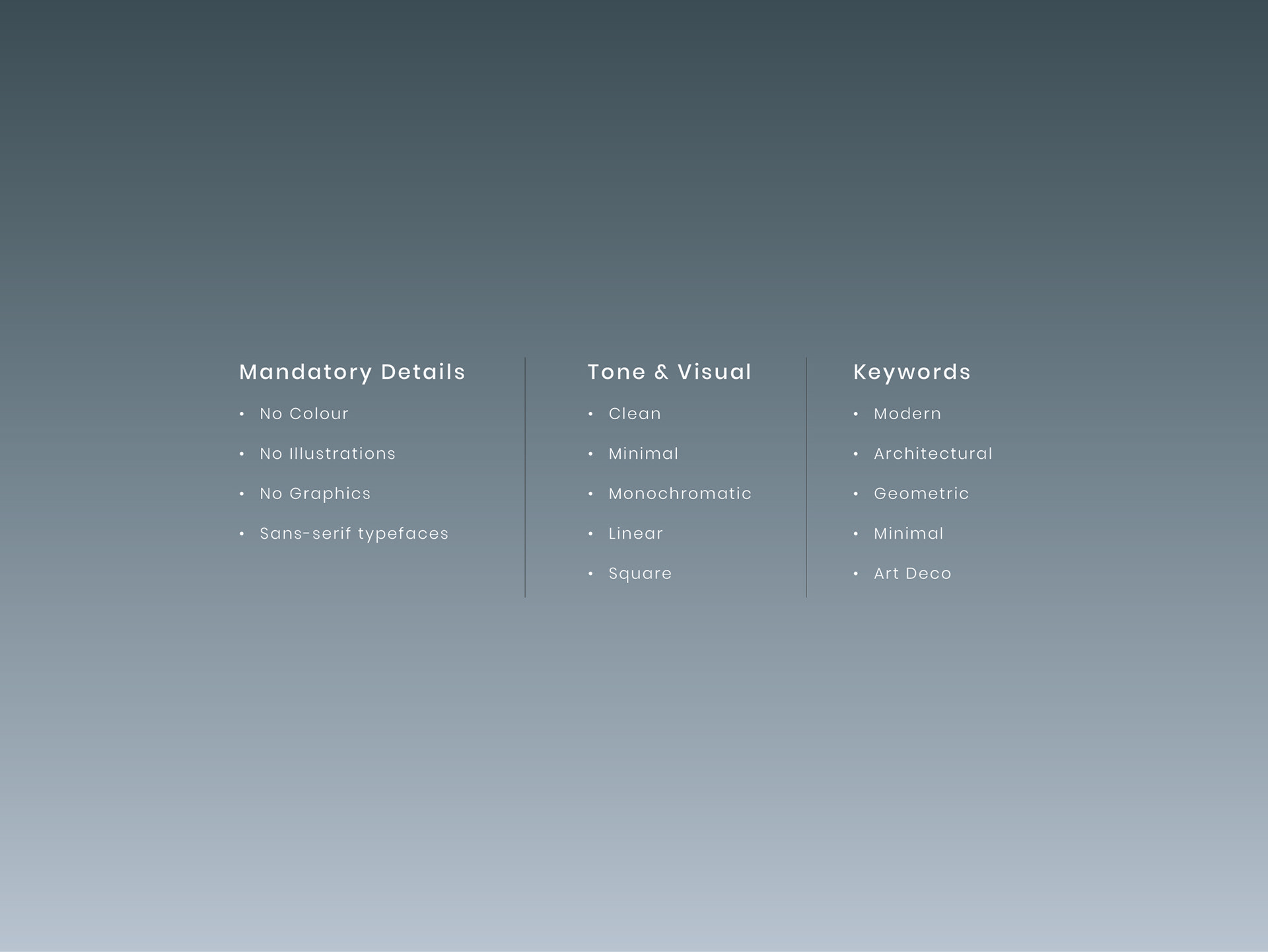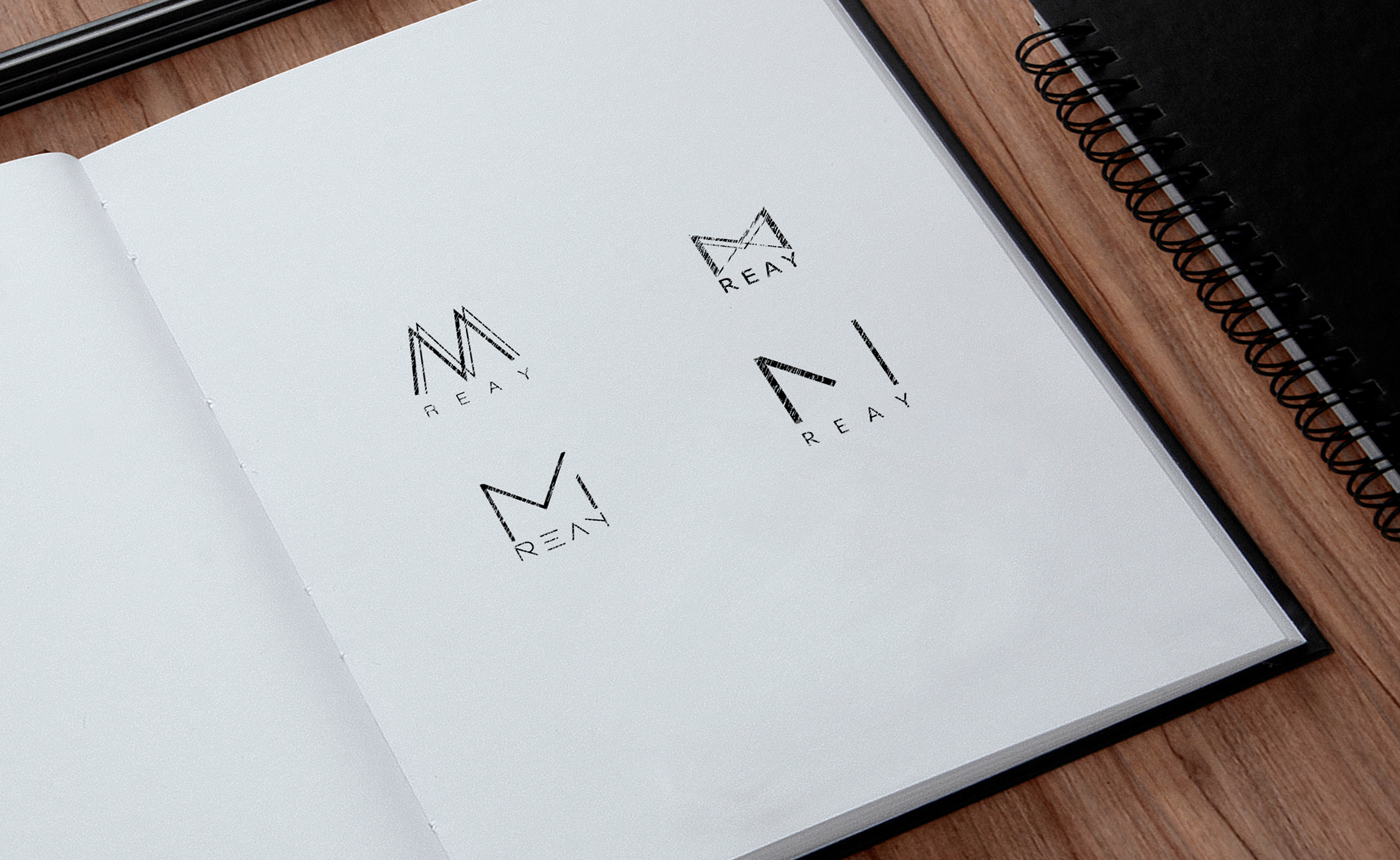 I created a minimal and geometric logo that forms a square and represents architectural shape. I got inspired by images of Madeleine Reay's jewerly product and created multiple revisions that may recall either their earring or rings. Additionally, to achieve modern, simple, and architectural look, decided to visualize them in flat form by illustrate the "M" as thin and sharp edge.
The final design of the logo is actually close to one of her ring design and I applied the designer's last name Reay on the bottom to complete the look. 
Lastly, for the tagline and information content, I used "Minerva Modern Regular" sans-serif typeface for elegant and high-end looks. This type face has thin and thick strokes and it completed the luxury look to the brand.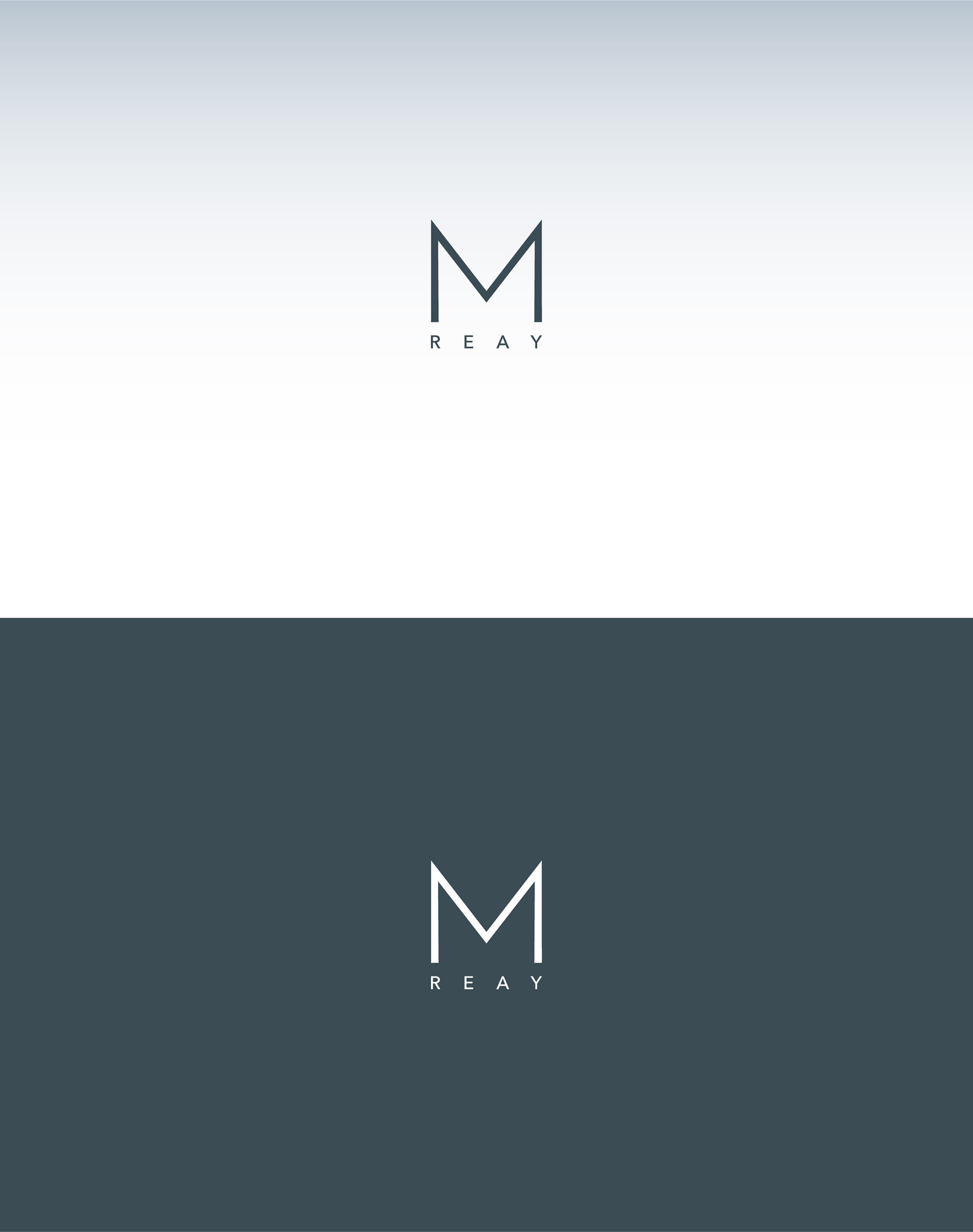 For the business card, to match the "Minerva Modern" typeface's characteristic, created them in debossed to show depth in design.