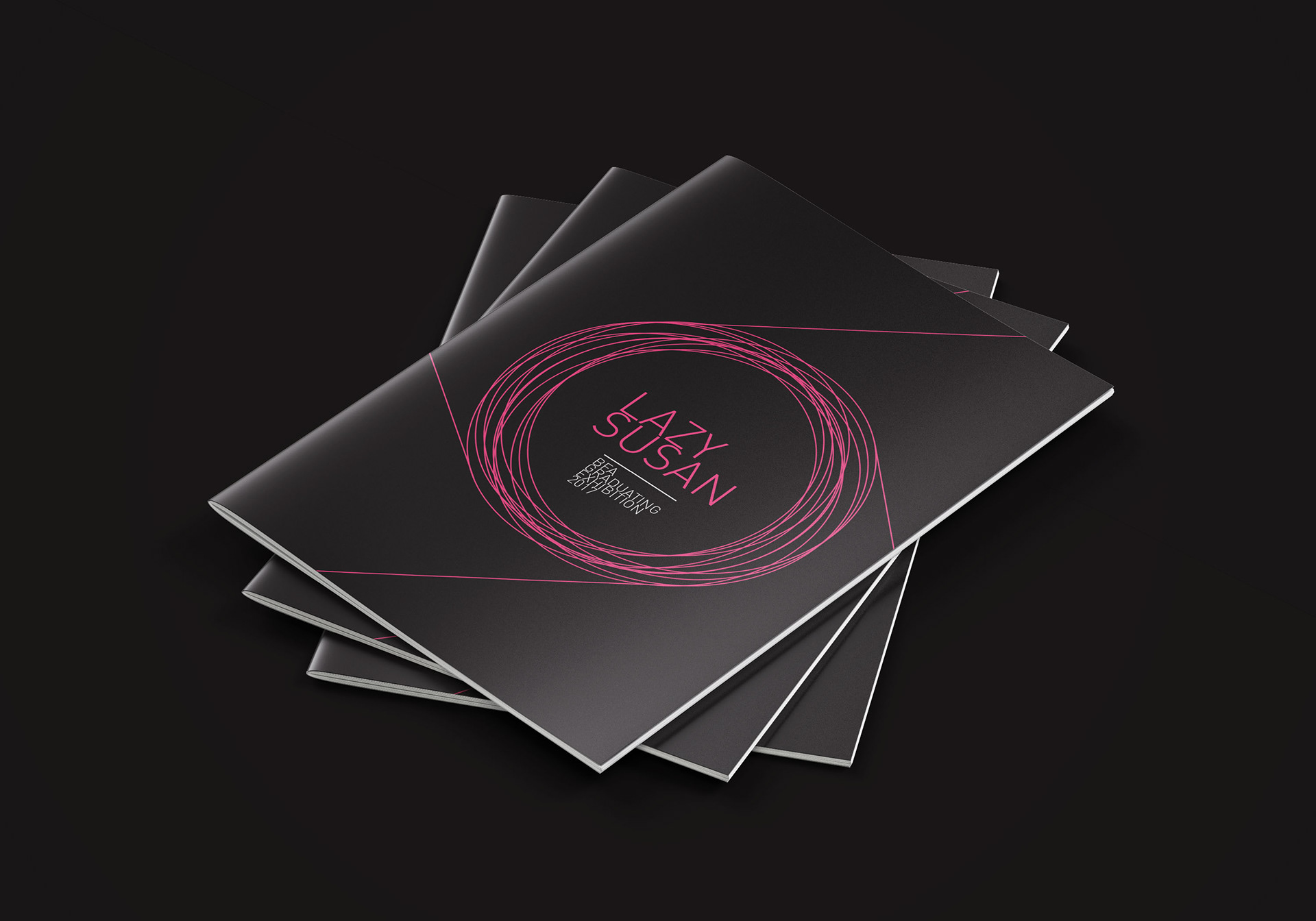 AUDAIN GALLERY  |  EDITORIAL  |  APRIL 2017
TOOLS:

InDesign, Illustrator, Photoshop
Audain Gallery is one of Simon Fraser University Gallery that's located at centre of Vancouver downtown. Audain Gallery exhibits works of artists in residence and both BFA and MFA Visual Art students' work.
Design the BFA Exhibition Catalogs and Posters with the given assets and theme from the artists. 
I was responsible for gathering assets and correct image files and written statements as well as the whole layout and graphic design of both Catalogs and Posters.