COUNTLESS: VCC GRADSHOW 2018
PROMOTION APPLICATION  |  EDITORIAL  |  JULY 2018
TOOLS:

Illustrator, After Effect, InDesign, Photoshop
​​​​​​​
TEAM:

Ada Xu, A Yeong Kim, Katrina Aquino, Marvin Dejasco, Rachel Jang, Ali Azad, Shan Haung
ROLE:

 Editorial Designer, Photographer, Promo Video creator
Create a theme and promotional application for the graduation show that showcase the students and their design skills.
Each students divided the role in order to make this Grad show happen at given location. From the scratch, we designed the theme of the show and created multiple design application to show our skills in both organizing the show and design skills.
I was in charge of creating promotional video. Therefore, to create video that's effective and creative, I took our main theme "Countless" colour palette vivid black and yellow and applied them to overall look. Additionally, to emphasize the concept of "Countless", I animated numbers count to the video to highlight how much we as designer students worked hard and went though a lot of things to reach our goals. At the same time, I wanted to add playful personality by adding circle burst to the design as well.
For the grad book, Katrina and I designed the layout that contains consistency through out whole pages and made sure we highlight students' work in best form so that they are all clear and legible. Additionally, I collected all the images and content from each designer and made sure they are in right format before I apply them InDesign. If the image sizes were too big, I edited the file with photoshop and saved in web friendly pixel size.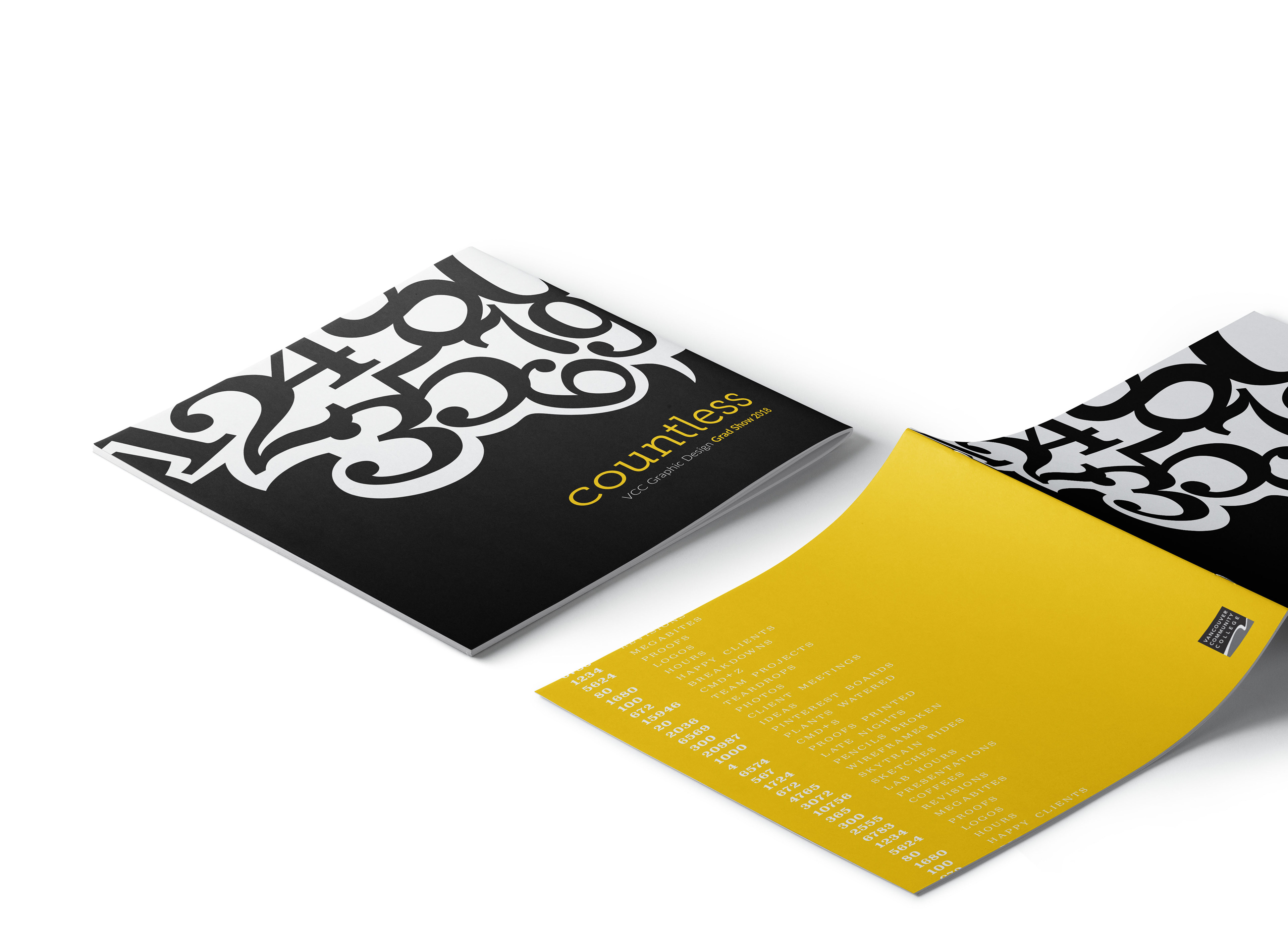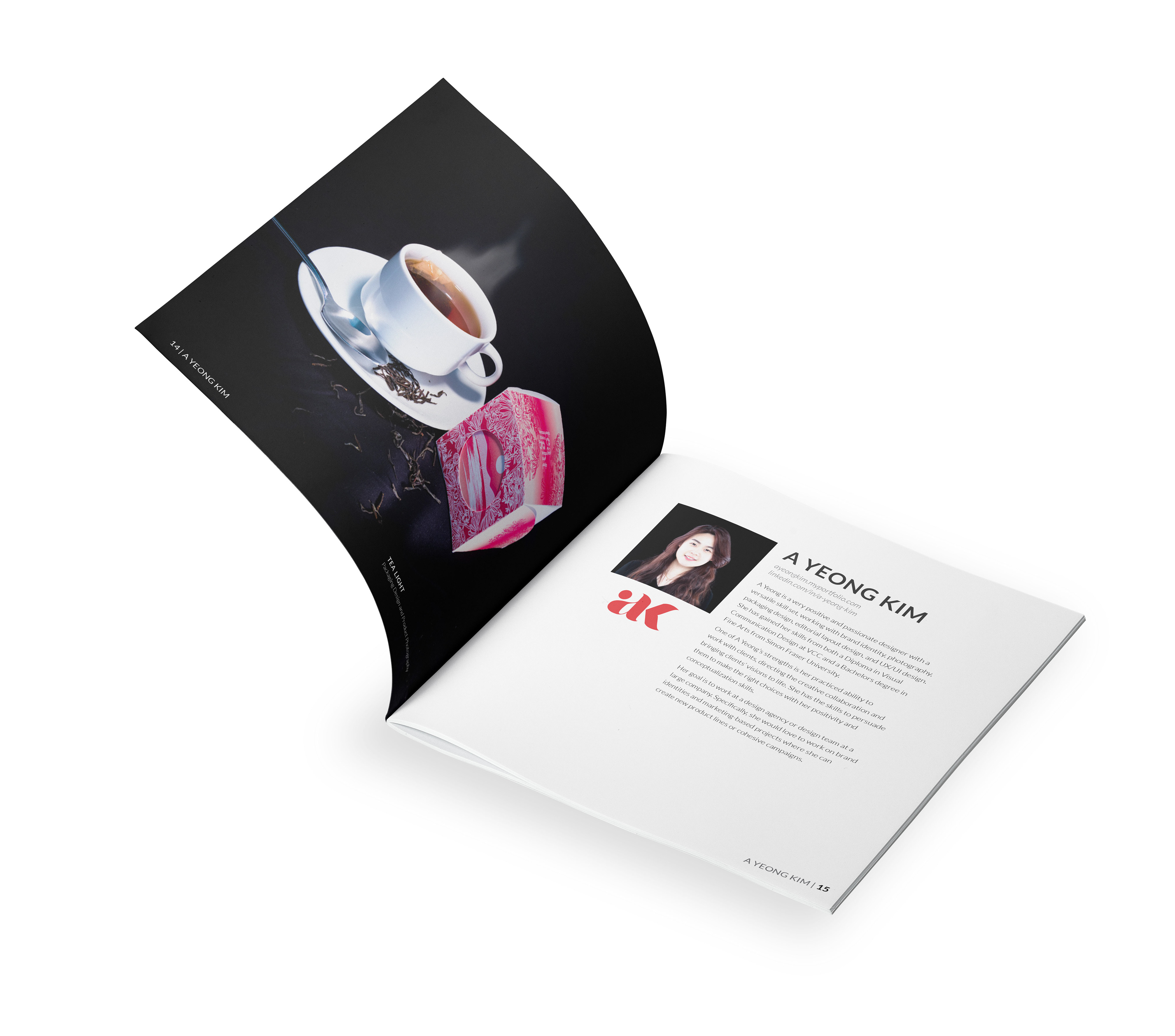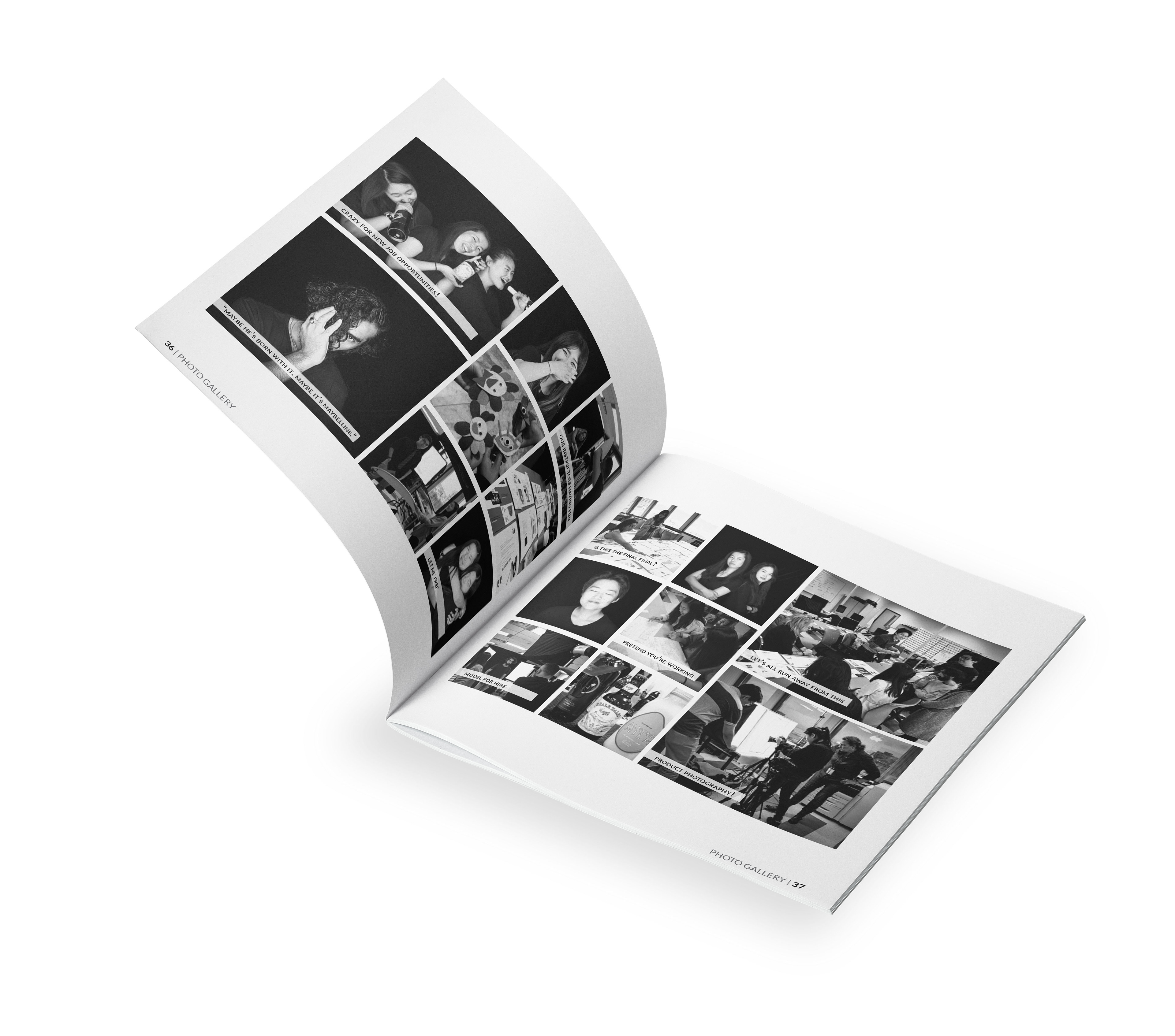 COUNTDOWN NUMBERS (SOCIAL MEDIA PROMO APPLICATION)