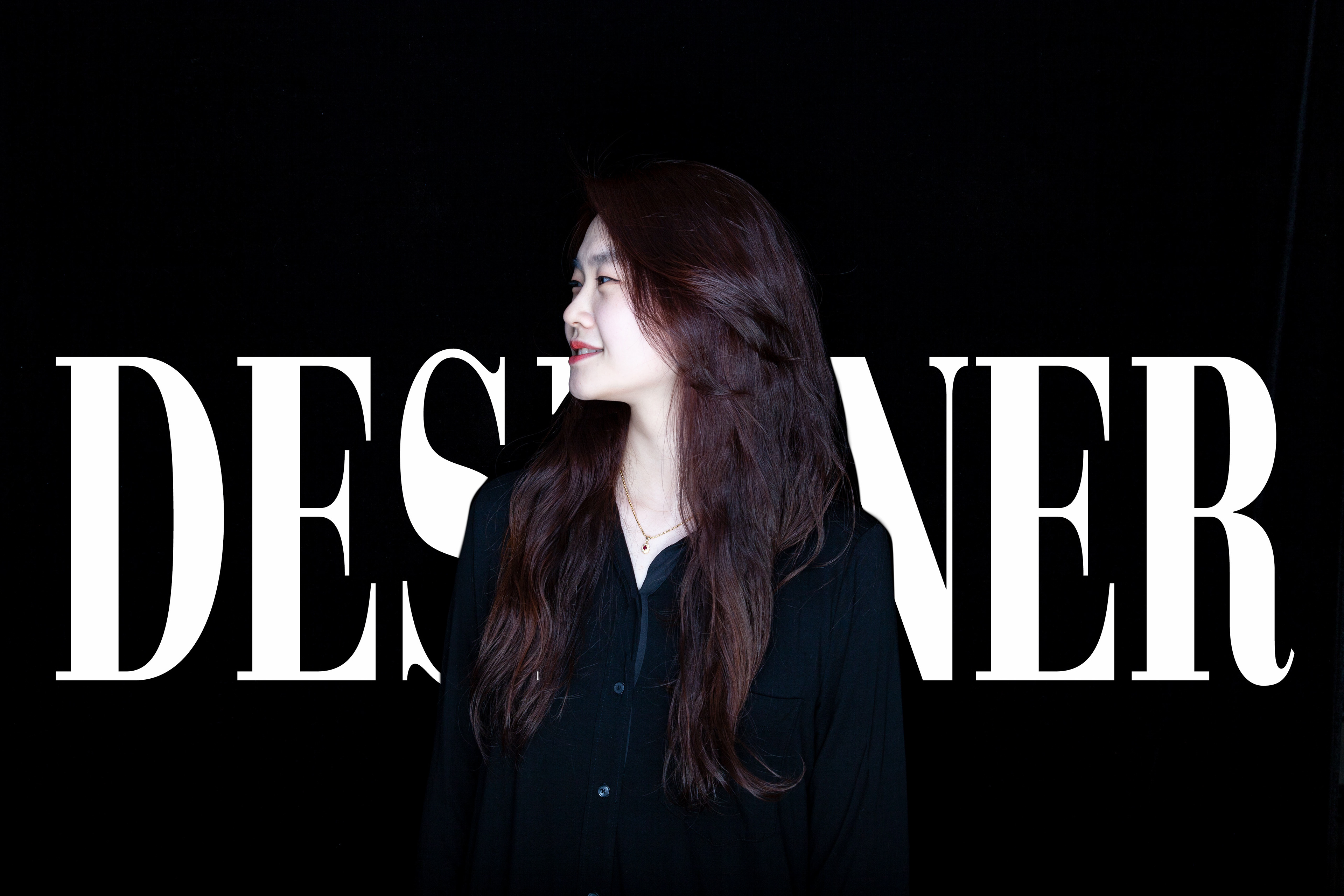 A Yeong is a very positive and passionate designer with a versatile skill set, working with brand identity, photography, packaging design, editorial layout design, and UX/UI design. She has gained her skills from both a Diploma in Visual Communication Design at VCC and a Bachelors degree in Visual Art from SFU. 
One of A Yeong's strengths is her practiced ability to work with clients, directing the creative collaboration and bringing clients' visions to life. She has the skills to persuade them to make the right choices with her positivity and conceptualization skills. 
Her goal is to work at a design agency or design team at a large company. Specifically, she would love to work on brand identities and marketing-based projects where she can create new product lines or cohesive campaigns.